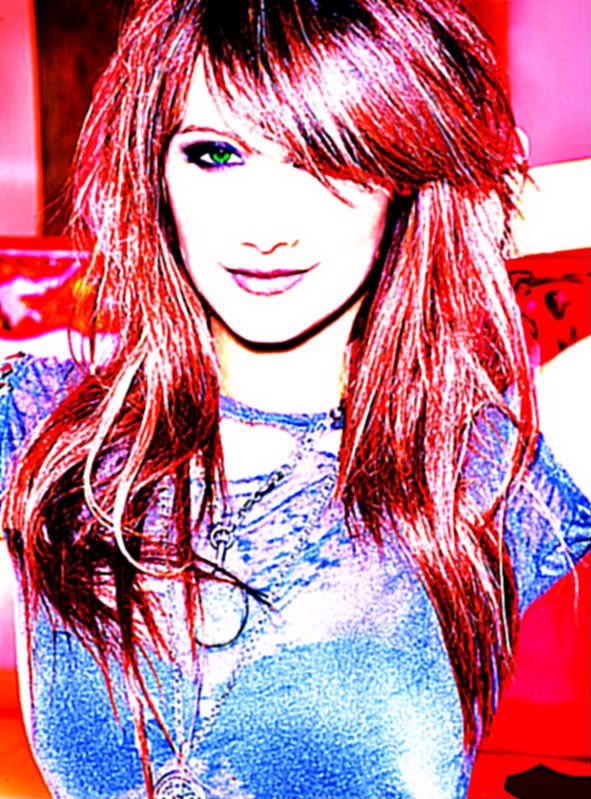 Today is just the best day!
There is so much news of
Ashley Tisdale
songs! Not only have new pictures from her album photo shoot and the cover art for "It's Alright, It's Ok"
been released
, but we have learned that the music video for the same song will be filmed very soon and it will be hot!
Also, three new song titles cowritten by Ashley Tisdale have appeared on the internet (only the titles, not the actualy songs. Sorry!). Here they are:
History (Svensson, Emil (Ca)/ Molinder, Niclas Aake (Ca)/ Persson, Joacim (Ca)/

Tisdale, Ashley (Ca)

/ Alkenäs, Johan (Ca))
Eek! We can't wait!