On the set of her new music video, "It's Alright, It's Ok",
Ashley Tisdale
clings to her director,
Scott Speer
. A lot of people are making a big deal of it, but we're not thinking much of it.
The shoot for the music video went until 4am this morning! Hopefully it turns out great!
Here are some pictures from the music video, which is rumored to come out in the middle of April.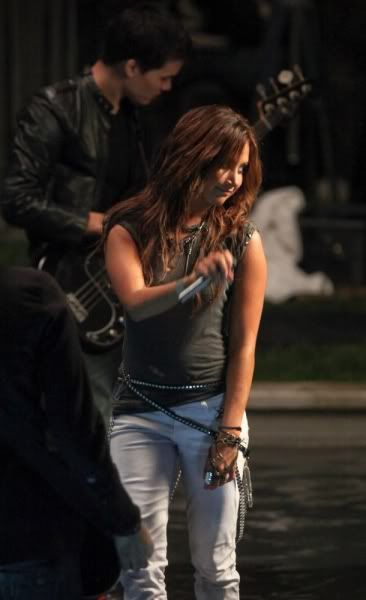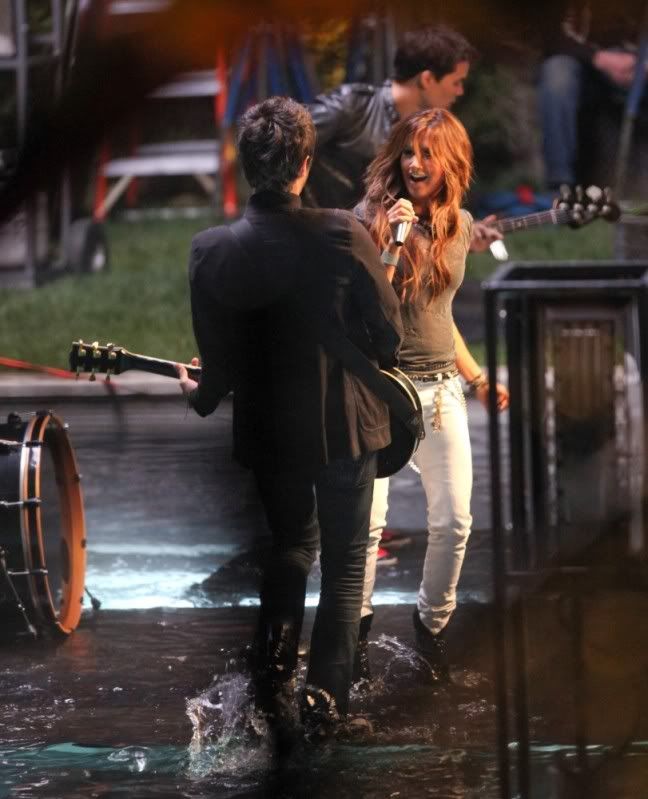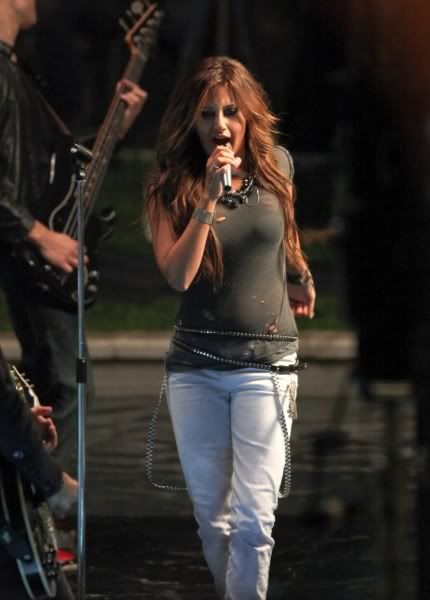 Photos courtesy of Miss Tisdale gallery