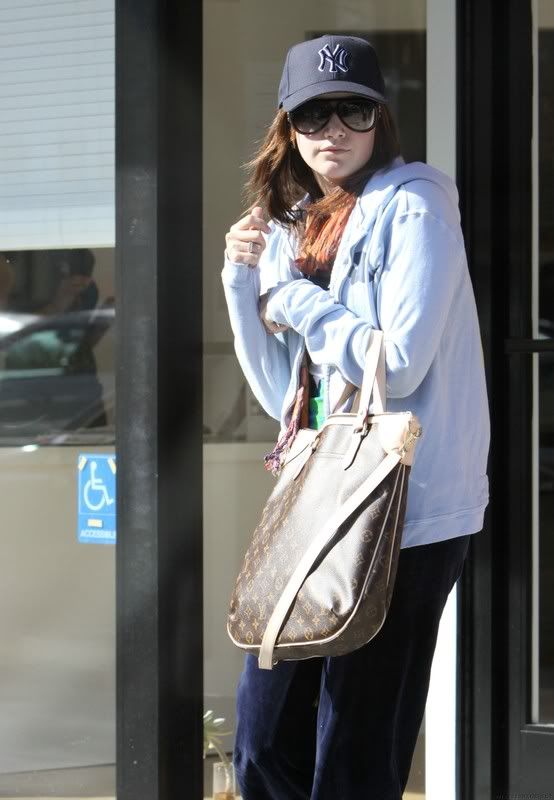 ...why does she ALWAYS hunch over like that?
Ashley Tisdale
was spotted leaving a gym in Studio City today, and she was crouched over like she was malnourished and locked in a block of ice. The way a person walks and stands says a lot, and we know Ashley is more confident than this pose (that she pretty much does all the time) is letting on.
Also, we'd like that second album asap!