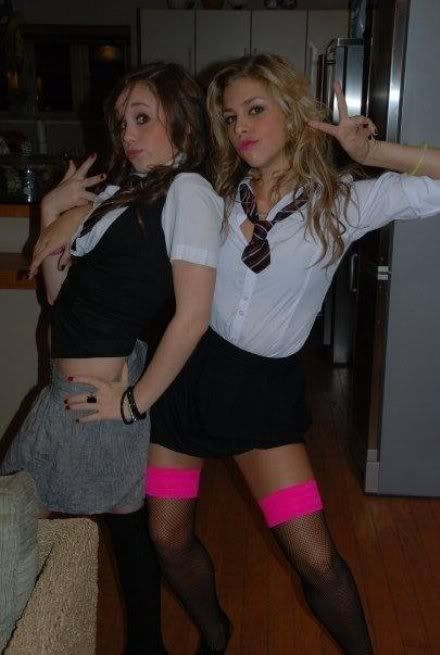 We know we said we wouldn't be posting this weekend, but someone sent us these pictures and we HAD to post them.
It looks like
Vanessa Hudgens
isn't the only
High School Musical
star who knows how to take a naughty picture. Here are
Monique Coleman
,
Jemma McKenzie Brown
,
Oleysa Rulin
, and
Corbin Bleu
exhibiting some un-role-model-like behavior.